Every kind of adventurer has its own kind of nature. What suits you?
Camping at our campsite is the purest form of living in nature. Enough space, shady spots and even directly on the river.
Beautiful Tipi tents ready for you. A private kitchen, a picnic table and even a bed is possible.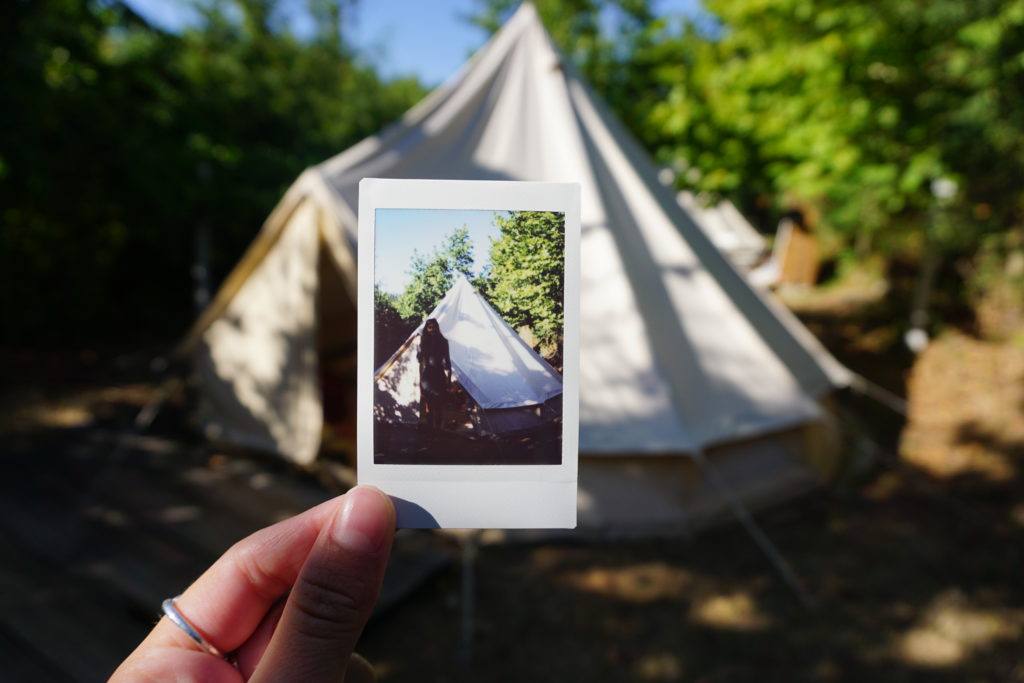 We have two beautiful wooden cabins . Sleep comfortably in a bed, but cook and shower in nature.

There is a Lodge on the Quinta. A wooden house with its own small bathroom and kitchen. And a nice wood heater.